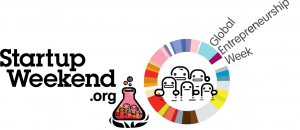 Startup Weekend Toronto is coming back for it's third event in just over year. The city is making a name for itself amongst the global Startup Weekend community, having held some of the highest quality events, including last June's which turned out to be the largest North American event held to date.
The city has lots of great events but that's not what gets me excited. It's the quality, innovation and momentum that Toronto's entrepreneurs have that is inspiring. Personally, I never had any interest in running events but I liked the idea of Startup Weekend and was inspired by Startup Weekend's CEO, Marc Nager and his the team… at least enough to agree to run a single event. Once you've been involved in one, it's hard not to keep it going. The energy, enthusiasm and drive of everyone who's attended the last two Startup Weekend Toronto events is infectious.
Last June's event was a raging success with over half the teams still taking their projects forward and gaining some real traction 6 months later. Vizualize.me is the perfect story of the possibility of a single weekend. A brand new idea gets pitched for the first time. A group of strangers come together as a new team. In under 54hrs, the team iterates, refines, pounds the pavement for customer feedback, signs up over 10,000 registered emails and puts an awesome final presentation together to take first prize. What's more impressive is what comes next! The Vizualize.me team decided to commit full-time and see where they can take this. As of today, they have over 300,000 registered users, have been covered in Mashable, Fast Company, TechCrunch to name a few, and have gone through a full private and now public beta program. Eugene Woo is actively speaking to investors as they run this startup out of the Ryerson Digital Media Zone.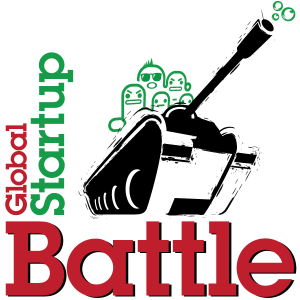 November's Startup Weekend will officially close Global Entrepreneurship Week Canada (GEW) and will be part of the Global Startup Battle with over 65 Startup Weekend events happening around the world during GEW. The winning team from each city event will compete against all 65 cities with a chance to win a trip to DEMO in Singapore. Toronto is going to impress the global startup community once again with a world class event. Check out the event details from the site and by following the action on twitter using #swtoronto .
There are still a few tickets left and StartupNorth readers can have them at a discount. See you there!